< Back
Ken Still
National Sales Manager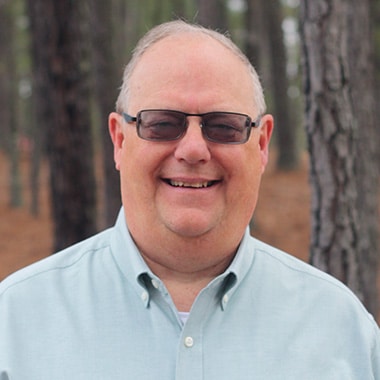 ken@criticalfuelsystems.com
224-829-8061
Ken Still
National Sales Manager
Ken received an electrical engineering degree from University of Missouri and has worked in engineering, marketing and sales. Most of his career has centered around industrial control. Ken has 20 plus years of experience in the fuel oil business with on-site start up experience. Ken's main responsibilities include working with the rep sales force with training and project development.  He also conducts consulting engineer presentations, and on occasion helps with project start up.
When not traveling, Ken is located at Critical Fuel Systems office in the Chicago area (US central time zone) and can be reached with the phone number listed or his email.
He enjoys outdoor activities which include hiking, bicycle riding, and walking his friends' dogs.